Alex
Ionescu
Profile
DevSecOps engineer, with a security and computer architecture background.
Experience
Praetorian Security, Inc.
Austin, TX
Lead DevSecOps Engineer (Product Team)
Oct 2021 - Present
Automated provisioning of cloud infrastructure with Terraform.
Senior DevSecOps Engineer (Blue Team)
Mar 2020 - May 2021
Implemented a serverless SIEM using GCP Cloud Functions and BigQuery.
Deployed managed self service software center for end user workstations.
Supported end-user equipment while experiencing >100% growth throughout COVID-19.
Lead Security Engineer
Oct 2018 - Mar 2020
Developed new reporting methodology for the purple team service line.
Led multiple NIST assessments for large clients with multiple subsidiaries.
Senior Security Engineer
Jun 2017 - Oct 2018
Performed IoT security assessments against smart devices and medical devices.
Evaluated several clients through the NIST Cybersecurity Framework (CSF).
Maintains Praetorian's day to day IT infrastructure
Security Engineer Intern
May 2016 - Aug 2016
Performed red team penetration tests and vulnerability assessments for Fortune 1000 companies.
Executed social engineering phishing campaigns for user awareness training.
Collaborated with colleagues for development of a streamlined internal reporting system.
ARM Holdings
Austin, TX
Graduate Verification Enablement Engineer
Jan 2015 - Jul 2015
Wrote verification templates for compliance testing using a random architectural verification engine (RAVEN) for a variable vector length SIMD ISA.
Benchmarked templates against architectural coverage to verify correctness.
Developed directed tests which stressed the ISA using tables of "interesting" numbers.
National Instruments
Austin, TX
Software Engineering Intern
May 2014 - Jul 2014
Backported new features to a Windows kernel driver.
Implemented direct memory access functionality to improve performance.
Interacted with the hardware team to verify the correct timing of the driver.
Telogis
Austin, TX
Software Development Intern
May 2013 - Aug 2013
Coded a web application in ASP.NET MVC3, and JavaScript to execute scripts on remote linux machines.
Developed an algorithm to filter invalid data for an application which reported the statistical probability that a driver would speed on a certain street.
Interfaced a Raspberry pi to stress test the tracking units.
Education
MS Electrical and Computer Engineering
Purdue University
Aug 2015 - May 2017
BS Electrical and Computer Engineering
The University of Texas at Austin
Aug 2010 - Dec 2014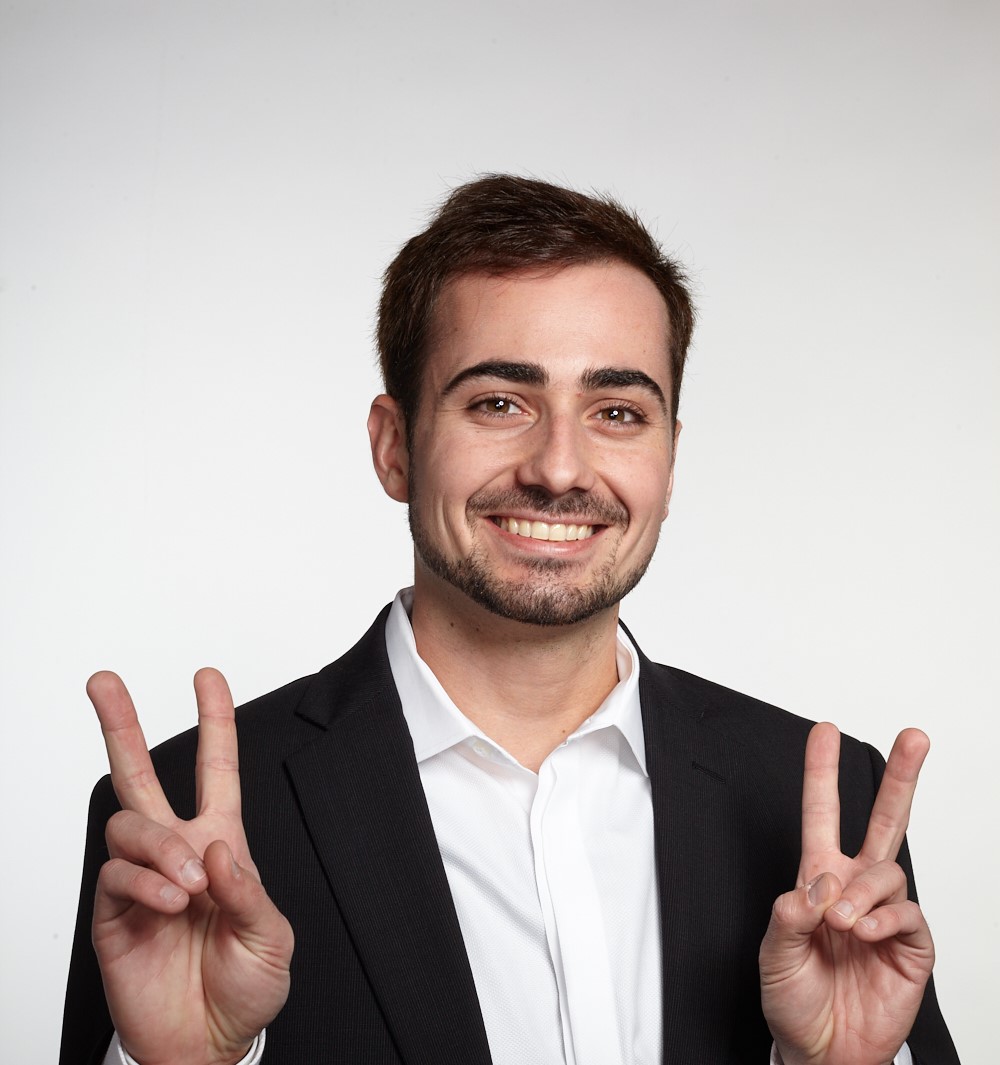 Skills
Programming

Python
C
C#
Go
HCL
SQL
Bash
Latex

Developer Tools

Git
Docker
Kubernetes
GitHub Actions
GCP, AWS, Azure
Languages
Romanian

Native

English

Native

Spanish

A2
Certifications
Certified Kubernetes Security Specialist (CKS) 2021
Certified Kubernetes Administrator (CKA) 2021
GIAC Systems and Network Auditor (GSNA) 2019
Interests
Flying
Skiing
Paddleboarding
Cooking
Travelling